The Little Leaf That Could
Zero calories, great tasting, versatile
SoPureTM Stevia is a family of non-nutritive plant-based sweeteners, manufactured from the amazing leaves of Stevia rebaudiana. Grown for centuries in Paraguay and Brazil, the stevia plant was discovered by scientists to naturally possess over 60 different steviol glycosides, ingredients with 200-400x the sweetness of table sugar. Today, it is used around the world to sweeten an increasing variety of our foods and beverages.
All this from a little leaf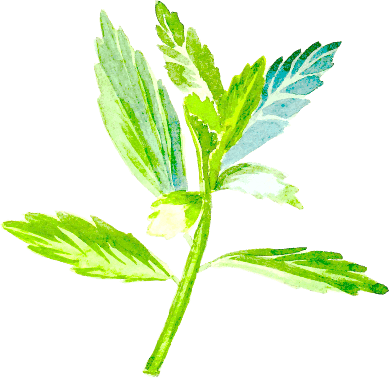 The SoPure Difference
Not all Stevia is created equal
As the largest producer of plant-based stevia extracts in the world, SoPureTM stevia is manufactured from our seeds, our growers, and our facilities to ensure the most consistent and  best tasting products possible. Made with non-GMO project verified and responsible farming and manufacturing practices, the SoPureTM difference is one that you can taste.
Creating the Next Generation of Stevia
Research, Develop, and Innovate
Being the #1 supplier stems from our superior R&D. Our unique focus on innovation has made SoPureTM  into the most recognized brand of stevia supply with its complete portfolio of best tasting steviol glycosides.
It also ensures we can manufacture the most reliable and sustainable supply of high purity Reb A, Reb B, Reb C, Reb D, Reb E and Reb M for all your sweetening needs, with even more products to be launching in 2020 and beyond.
Design Your Own Sweetener
Different Stevia for Different Sweetening Needs
With a larger supply and variety of steviol glycosides available than anyone else, SoPureTM enables you to mix, match and customize your own stevia extracts, each with their own taste and sweetness profile. Our portfolio helps you to build the right mix of SoPureTM products tailored for your sweetening needs.
See all the different possibilities with SoPureTM stevia:
SoPure's Certified Quality
The quality of our products and our manufacturing process have been examined and certified by leading regulatory bodies as well as third party laboratories, including the below: